COMING SOON – Compare estate agents get a better deal see what you could save
1.Add property
Enter a few details about your property, and we'll source the best available deals from local and online estate agents.
2.Compare Estate Agents
Review the bespoke agent quotes, simply select the best deals for you based on fees and services offered from any of the agents –
3.Sell Your Property!
Your preferred agents will contact you to arrange a valuation – once complete, let us know which agent you want to instruct. We'll even let down the unsuccessful agents for you.
The team here at stamp calculator is working hard to bring you useful tools and recourses to help you find the right information when it comes to property. Some of these are available to use now others are still being worked on and will be available soon.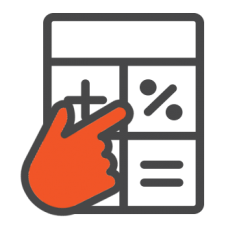 More than just a calculator
Anyone looking to buy a home, whether a first-time buyer or serious, full-time property investor, will need to be aware of what is involved, to save themselves both time and money.
Here at stampcalculator.co.uk we are experienced in all aspects of property sale in the UK. In addition to giving you our free Stamp Duty calculator, we have all the latest news and views, and advice on everything about the cost of moving home.
We keep you informed
Moving to a new home, or buying an another property as an investment, should be the way to a brighter future, although any change brings necessary hassles as well as thorough planning, Here at stampcalculator.co.uk we have taken away at least one of these hassles, by giving home buyers all the information about the cost of moving home and when the inevitable changes in Stamp Duty are due to take place.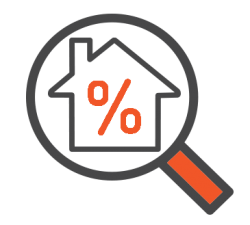 All you need to do is bookmark our site to keep up to date with Stamp Duty costs to make the move to your new home an easy one.