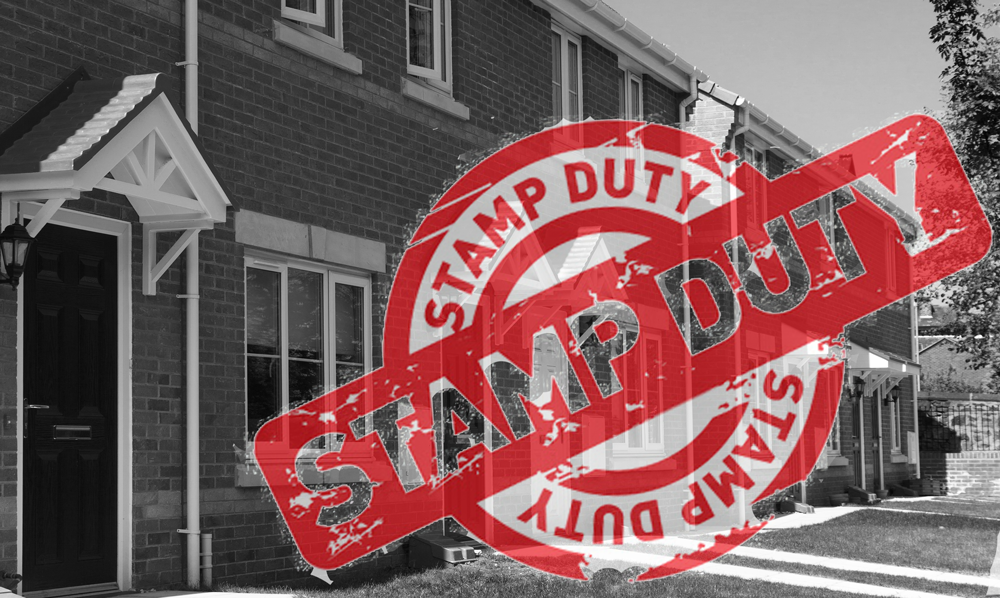 Housing market analysts are predicting a slowdown in the UK following the recent increase in Stamp Duty for additional properties. This follows an increase in the purchase of properties for buy-to-let in a bid to beat the introduction of a surcharge of 3% or more for additional properties in the duty. Our handy, simple to use Stamp Duty Calculator is the easy way to find out the amount of Stamp Duty due on both main residential and additional properties.
The UK residential market survey, carried out by the Royal Institute of Chartered Surveyors, is seen as one of the most reliable of guides for housing market forecasting. The survey, published in May 2016, reveals that the interest from buyers in this country has dipped recently, the first fall in demand since 2015. Interest in house buying is estimated to have fallen by 22% in April. Although much of this drop in interest has been blamed on the previous buy-to-let buying surge, there is an underlying uncertainty in the housing market right across the UK.
House prices are predicted to continue to rise, in line with increased demand. Consequently, the rental market is also thought by many to remain buoyant, as many would-be first-time buyers are being priced out of the market and being forced to wait before getting a foot on the property ladder. However, as demand for rental properties also continues to grow, so property rental prices are also rising. This is a further example that goes to back up the belief that any change or surge of activity in the housing market will have a knock-on effect across the whole of the industry and the entire country as well.
What has remained static, however, is the uncertainty that has been prevalent in the housing market for a long time. At the moment, Brexit and its after-effects are taking much of the blame, but any number of other factors are brought into consideration.
Simon Rubinsohn, Chief Economist at RICS, says: "Uncertainty is a word that features heavily in the feedback we are receiving from members responding to the survey and is contributing to the flatter trend in the latest data.
"More ominous is the expectation that both prices and rents will head materially higher over the medium-term despite existing affordability concerns with the supply pipeline continuing to fall short of household growth, notwithstanding the various levers the government is pulling to try and drive development."
Around two-thirds of the Institute's members expect prices to rise over the next year across the whole of the country, Regionally, there are lower growth expectations in London than the rest of the country during this period. Property prices in the capital are predicted to remain static, but in the rest of the UK the mood is more buoyant, with prices and buyer interest generally expected to rise, with a predicted growth of between 3% and 6% nationally.