HOW MUCH IS YOUR PROPERTY WORTH?
Use our online tools to find out how much your property is worth
FREE ONLINE PROPERTY VALUATION
Getting a valuation is free and easy; it is generated using archived sold price records, estate agency listings, surveyor's records and floor plans.
PROPERTY VALUATION REPORT
Generate a detailed report on your property using Stamp Calculators market-leading Valuation tool. Our reports include market trends, valuation estimates, recent sales and other market analysis information. Normally £19.99 for a limited time save 25% now only – £14.99 –
Property Valuation Reports are an essential tool when making important decisions about buying and selling property. We aim to get this report to customers the same day of ordering.
COMING SOON – Compare Estate Agents
Compare estate agents, get a better deal and see what you could save.
The team here at stamp calculator is working hard to bring you useful tools and recourses to help you find the right information when it comes to property. Some of these are available to use now others are still being worked on and will be available soon.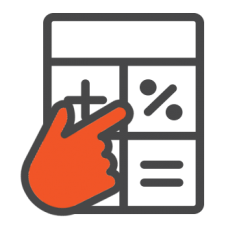 More than just a calculator
Anyone looking to buy a home, whether a first-time buyer or serious, full-time property investor, will need to be aware of what is involved, to save themselves both time and money.
Here at stampcalculator.co.uk we are experienced in all aspects of property sale in the UK. In addition to giving you our free Stamp Duty calculator, we have all the latest news and views, and advice on everything about the cost of moving home.
We keep you informed
Moving to a new home, or buying an another property as an investment, should be the way to a brighter future, although any change brings necessary hassles as well as thorough planning, Here at stampcalculator.co.uk we have taken away at least one of these hassles, by giving home buyers all the information about the cost of moving home and when the inevitable changes in Stamp Duty are due to take place.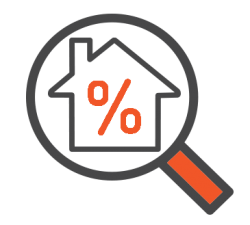 All you need to do is bookmark our site to keep up to date with Stamp Duty costs to make the move to your new home an easy one.