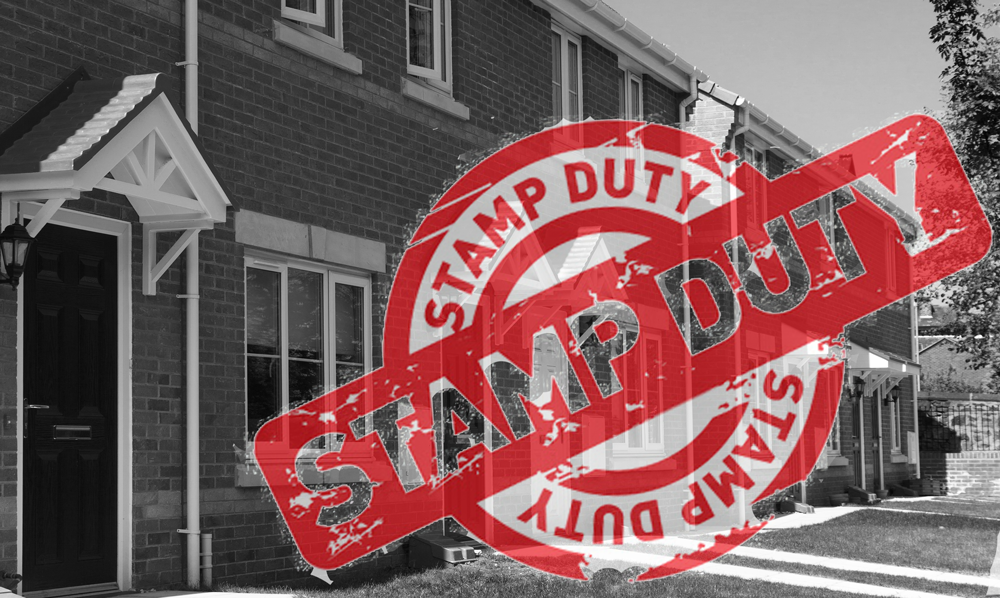 Stamp Duty Land Tax (SDLT) is paid when you purchase land or property for a certain price in Wales, England or Northern Ireland. The tax affects both leasehold and freehold properties despite whether the purchase is with a mortgage or bought outright. SDLT also applies when buying a property through a shared ownership plan or when transferring property or land in exchange for payment from mortgaging.
Why pay SDLT?
The change of ownership of property must be legally registered using a Certificate of Land Ownership from HM Revenue and Customs (HMRC). The only way to secure this certificate is after you receive the receipt of stamp duty payment. If you do not pay stamp duty for your new home, you will not only be unable to register your property at HMRC, but you will also incur penalties.
Under What Circumstances is SDLT Paid?
Your property solicitor has thirty days from the completion date of your property transaction to file your SDLT return to HMRC. The return is required for properties above £40,000, even if there is no tax to pay for.
What happens if You Don't Pay?
Exceeding the thirty-day deadline results in an automatic fixed penalty with the amount of the fine depending on how late the return is filed. Filing the return within three months' results in £100 fine; after three months, the fine doubles. In the case that you have not filed your SDLT return within twelve months of the thirty-day deadline, you will be fined a fixed penalty and a tax-based one. The actual payment of SDLT is also due within thirty days of when you complete your transaction and can be paid right after you file your return. If you fail to meet the deadline, it will result in interest, according to HMRCs official rate charged daily until payment.
Are there Any Changes in SDLT?
The Chancellor's autumn statement in December 2014 stated that SDLT was reformed completely. Before this statement, homeowners needed to pay a single rate on the entire property price, but now the process of how SDLT is calculated is more progressive. On November 22, 2017, SDLT for first-time buyers purchasing a property of up to £300,000 was abolished based on the budget announced by then Chancellor George Osborne. For example, if you are a first-time buyer purchasing a home for £200,000, you can now save £2,500 on SDLT. If you are buying a home worth £300,000 to £500,000, you will save £5,000 on SDLT.
Calculate SDLT
At Stamp Calculator, we offer a stamp duty calculator that provides you with all the information you need about paying SDLT when buying a property. As tax regulation changes, often some announcements of changes are not implemented until twelve months later. As such, it is important to keep up with any developments that have will happen at a later date. If you are having trouble monitoring the numbers and announcements regarding SDLT, calculate the SDLT of your property with us now.