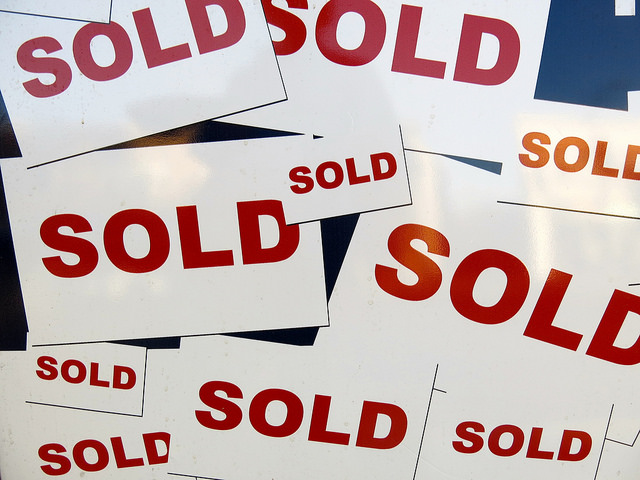 Is stamp duty payable on market value or purchase price? One question we hear a lot is whether stamp duty is payable on the market value of a property or on the purchase price? This is an important question and the simple answer is: if you are buying the house, it is the purchase price. This means that if your property's market value is slightly over a rate band, you can ask the seller or estate agent to lower the purchase price, which would avoid the additional duty.
When is stamp duty payable?
Stamp duty is payable in England, Northern Ireland and Wales when buying land or a residential property costing more than £125,000. For second homes, this goes down to just £40,000. This tax applies to all residential properties regardless of whether they are freehold or leasehold, or how you pay for them.
How much is it?
Stamp duty is levied using different rate bands based on the purchase price. Each part of the purchase price that falls into each band is calculated at that rate. So for example, a property costing £126,000 would only have the £1,000 that falls into the next band taxed (and this is at 2%), so you would only pay 2% of £1,000, not 2% of £126,000.
The bands are:
• £0 – £125,000: 0% • £125,001 to £250,000: 2% • £250,001 to £925,000: 5% • £925,001 to £1.5 million: 10% • Over £1.5 million: 12%
Stamp duty on buy-to-let and second homes has an additional 3% duty for each band and the lowest band only goes to £40,000, rather than £125,000. The rules are also slightly different for first-time buyers, who are exempt from tax duty up to a purchase price of £300,000.
When is stamp duty paid on the market value?
Sometimes stamp duty is paid based on the market value of the property instead. This happens when two people exchange properties. In this instance, both parties must pay stamp duty on their new property based on its market value. A one-way transfer of property, such as in a will or as a gift, does not incur the same stamp duty obligation, however. The same applies to property transfers that occur as a result of divorce proceedings.
sold sold sold : san francsico (2014) by torbakhopper licensed under Creative commons 6