We Have Experts Online Ready To Help
We Have Experts Online Ready To Help
Buying and selling houses is widely known to be in incredibly stressful process and probably the biggest financial transaction you will ever make. Therefore, we have a team of experts to hand to offer free advice for ANY Stamp Duty, Conveyancing or Financial query you might have. No matter how simple you may think your problem is, thousands of others will be wondering exactly the same thing. Just take a look at the number of experts we have online who are ready to help. Simply type your question and wait for a reply. It really is that simple. What's more, advice is totally FREE with no obligation.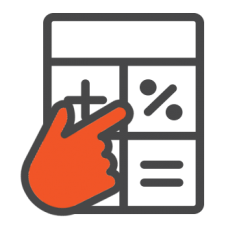 Working out your finances and budgeting a house move is not always straight forward. so we have created a safe space for you to ask all the questions to one of our IFA's with absolutely no obligation to sign up or agree to anything. The advice is free and given one of our verified professionals. You can see how many are currently online above. Just start the chat when you are ready.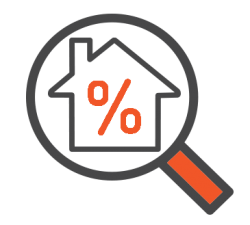 If you are buying a new home, it is important you know how much stamp duty you are eligible to pay so that this can be budgeted before you make an offer. Stamp duty is a land tax which applies on properties over £125,000 and can range from 0% to 12% and varies for first and second time buyers. A lot to think about right? Well don't panic because we have experts available to help you via online chat. Just see how many of our conveyancing experts are available online above and click the box to ask your question. All advice is given straight by qualified professionals and it is completely free with no obligation.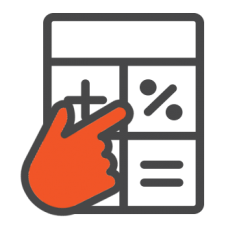 Buying and selling property can be a complicated process, not to mention an expensive one. You will probably have questions about, exchange, completion or contracts for example or any other issue regarding the legal details of your transaction. This is why we have a team of dedicated specialists in conveyancing ready to chat with you now. Start your chat straight away by entering your question in the box to the right. All advice is quick, free with no obligation.