Use our conveyancing quote finder to get an accurate cost for your conveyancing.
It helps enormously to have a detailed overview of exactly what costs are involved in addition to the purchase price of a property. As well as the initial deposit for the property, there will be fees for professional services, such as conveyancing and other legal procedures. Use the conveyancing quote calculator to get an accurate cost for your conveyancing needs. You can take the quote away for later or request a call back from a solicitor, you can even instruct them to act straight away.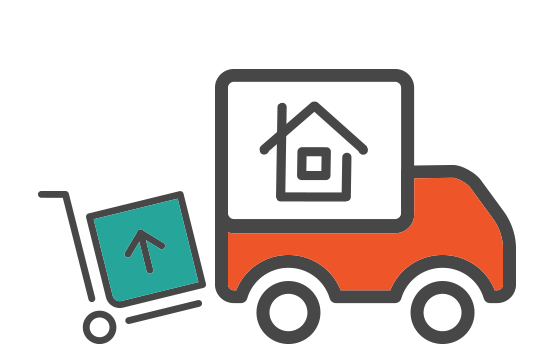 Stamp Duty Land Tax
Her Majesty's Customs and Excise will need to see a Stamp Duty return form within 30 days of the completion of the sale. Anyone buying a property for more than £125,000 will be liable to pay Stamp Duty. This works on a sliding scale, starting at 2% of the purchase price and rising to 12% for properties selling at more than £1.5 million. See our easy-to-use Stamp Duty Calculator below to find out what you will have to pay for your new property.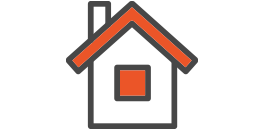 Single Property
Stamp Duty Land Tax (SDLT) is payable on all UK property purchases the charge applies to all purchases of houses, flats and other land and buildings over a certain threshold. To find out how much it will cost you to use our Stamp Duty Calculator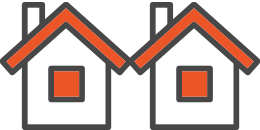 Additional Property
Stamp duty tax liability (SDLT) increased from April 2016 now for anyone purchasing additional property there is an additional 3% stamp duty surcharge. A new starting threshold of £40,000 means the majority of buy to let purchases now attract this additional charge.

Are you ready to move house? Compare Conveyancing Quotes Now
Get a free, no obligation quote for residential conveyancing quote instantly
Simply enter some basic information
Based on your information you will get the best quote available from our system
Get a quote in less then 30 seconds.
Are you thinking of moving house?
You can do a sale and purchase conveyancing quote by estimating your sale and purchase prices. You can if you wish enter your details and take a quote away. Working to a budget is so important when moving house..